LISA BEST GIRL 💛
#LISA #리사 #リサ #BLACKPINK #블랙핑크
#LALISA #LalisaManoban #LisaBLACKPINK
#RoyalMaknae #블랙핑크리사

💜💙💚🌟~ L i s a ~🌟💛❤💖
ℍola ~ 🤗
#KBankxBLACKPINK
#LISA #리사 #リサ #ลิซ่า #BLACKPINK #블랙핑크
#LALISA #LalisaManoban #LisaBLACKPINK
#RoyalMaknae

🌘🌟 Brightest Star - L I S A 🌟🌒


#LISA #리사 #リサ #ลิซ่า #LALISA #LalisaManoban
#LisaBLACKPINK #BLACKPINK #블랙핑크
#RoyalMaknae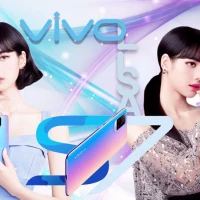 [📸 IG ] lalalalisa_m
[❤ weibo] lalalalisa_m
[🎬 Youtube] Lilifilm Official
#LISA #리사 #リサ #ลิซ่า #LALISA #LalisaManoban
#LisaBLACKPINK #BLACKPINK #블랙핑크
#RoyalMaknae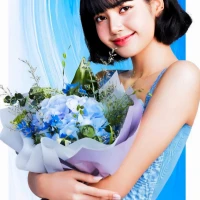 🎀 💗~ L I S A ~ 🐈🎀


#LISA #리사 #リサ #ลิซ่า #LALISA #LalisaManoban
#LisaBLACKPINK #BLACKPINK #블랙핑크
#RoyalMaknae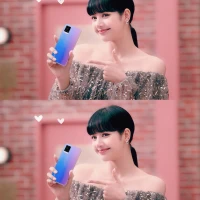 #LISA #BLACKPINK #리사 #LalisaManoban #LisaManoban #LALISA #リサ #블랙핑크 #LisaBLACKPINK #ลิซ่า #RoyalMaknae #HowYouLikeThat_LISA #HowYouLikeThatLISA #lilifilm4 #HowYouLikeThat #LILIDANCE4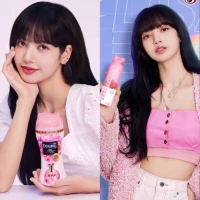 #LISA #BLACKPINK #리사 #LalisaManoban #LisaManoban #LALISA #リサ #블랙핑크 #LisaBLACKPINK #ลิซ่า #RoyalMaknae #HowYouLikeThat_LISA #HowYouLikeThatLISA #lilifilm4 #HowYouLikeThat #LILIDANCE4 #LISAforvivoS7

Pls vote for lisa!!

블랙핑크 리사 #LISA #LALISA #블랙핑크 #리사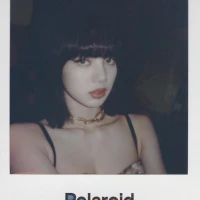 Keep on voting Lilies!
블랙핑크 리사 #LISA #LALISA #블랙핑크 #리사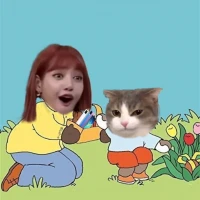 Pls continue voting for Lisa... keep collecting hearts!
And mention 블랙핑크 리사 #LISA #LALISA #블랙핑크 #리사 every time pls.. lets make it a habit. Thanks lilies!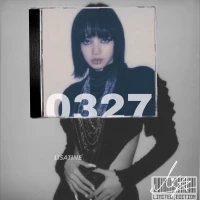 Keep on collecting hearts for Lisa! Lets not be too complacent. Vote for her on Metkstar!

Lets search for 블랙핑크 리사 #LISA #LALISA #블랙핑크 #리사 in every platform, mention her korean name guys. Lets hype her and improve her BR even more! Thank you Lilies!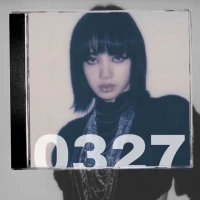 #LISA #리사 #LALISA #BLACKPINK #LalisaManoban #リサ #블랙핑크 #LisaBLACKPINK #ลิซ่า #RoyalMaknae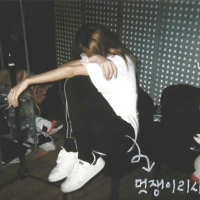 #LISA #리사 #LALISA #BLACKPINK #LalisaManoban #リサ #블랙핑크 #LisaBLACKPINK #ลิซ่า #RoyalMaknae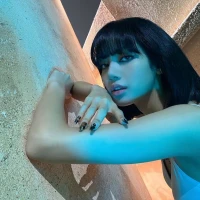 💜💙💚🌟~ L i s a ~🌟💛❤💖
ℍola ~ 🤗
#KBankxBLACKPINK
#LISA #리사 #リサ #ลิซ่า #BLACKPINK #블랙핑크
#LALISA #LalisaManoban #LisaBLACKPINK
#RoyalMaknae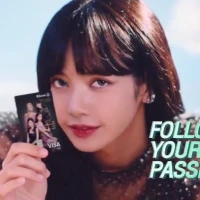 🌘🌟 Brightest Star - L I S A 🌟🌒


#LISA #리사 #リサ #ลิซ่า #LALISA #LalisaManoban
#LisaBLACKPINK #BLACKPINK #블랙핑크
#RoyalMaknae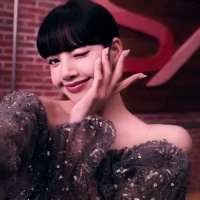 [📸 IG ] lalalalisa_m
[❤ weibo] lalalalisa_m
[🎬 Youtube] Lilifilm Official
#LISA #리사 #リサ #ลิซ่า #LALISA #LalisaManoban
#LisaBLACKPINK #BLACKPINK #블랙핑크
#RoyalMaknae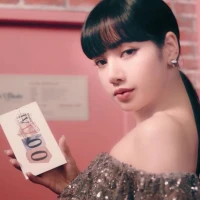 🎀 💗~ L I S A ~ 🐈🎀


#LISA #리사 #リサ #ลิซ่า #LALISA #LalisaManoban
#LisaBLACKPINK #BLACKPINK #블랙핑크
#RoyalMaknae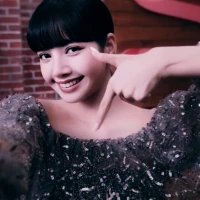 #LISA #BLACKPINK #리사 #LalisaManoban #LisaManoban #LALISA #リサ #블랙핑크 #LisaBLACKPINK #ลิซ่า #RoyalMaknae #HowYouLikeThat_LISA #HowYouLikeThatLISA #lilifilm4 #HowYouLikeThat #LILIDANCE4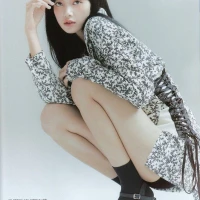 #LISA #리사 #LALISA #BLACKPINK #LalisaManoban #リサ #블랙핑크 #LisaBLACKPINK #ลิซ่า #RoyalMaknae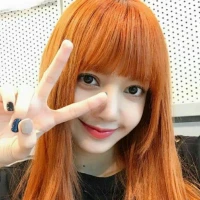 #LISA #리사 #LALISA #BLACKPINK #LalisaManoban #リサ #블랙핑크 #LisaBLACKPINK #ลิซ่า #RoyalMaknae